How to start
No need for software development
Create account
Simply click below and create your account. No credit card needed! It's free up to 10 users and 10 object.

Create account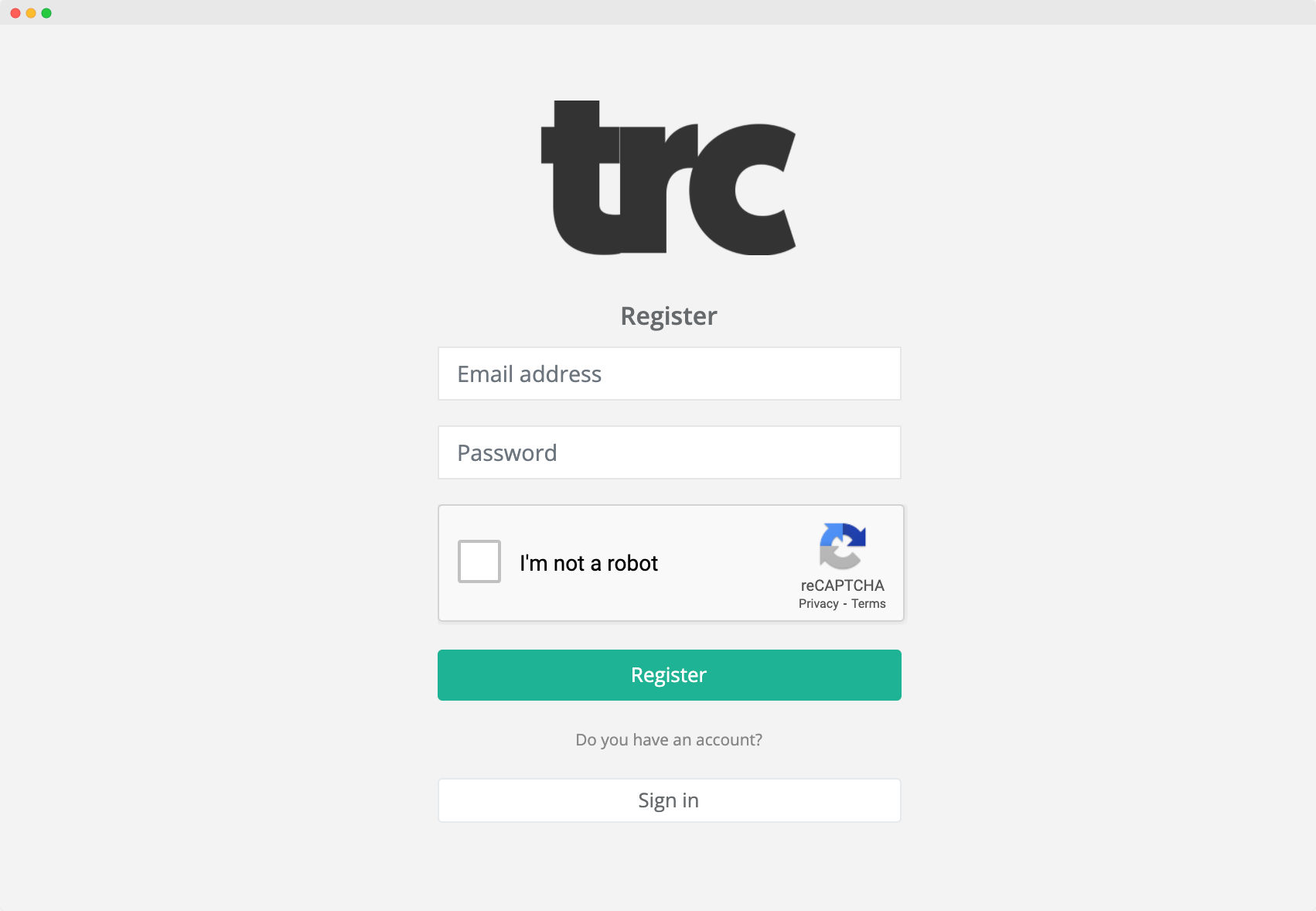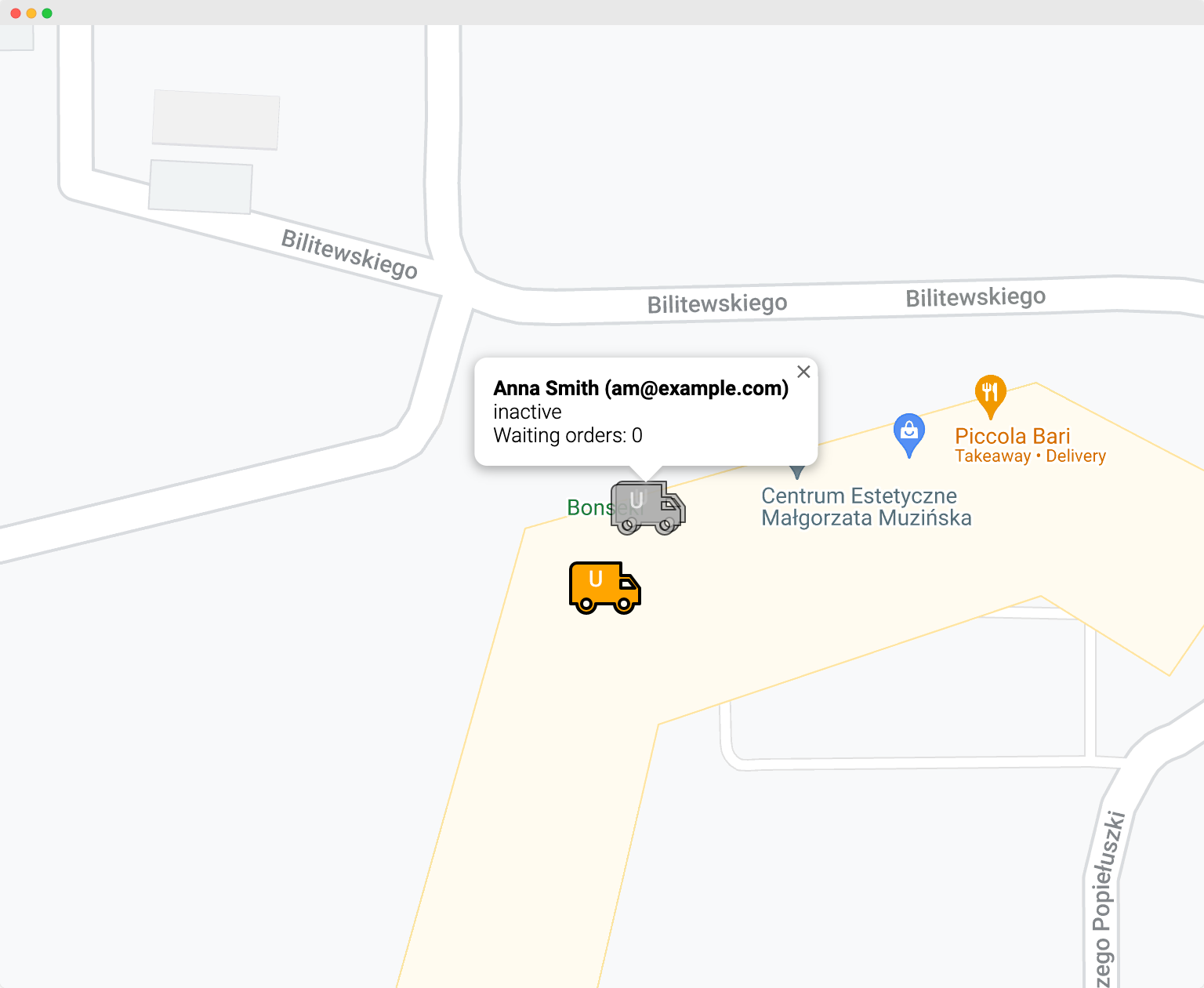 Invite people
When your workspace is created you can invite people to the system. Simply provide their email addresses. They will receive the code for the mobile app.
Create tasks
Add simple or complex tasks like: Deliver something here or pickup food from here and take it there. It's up to you how advanced the tasks will be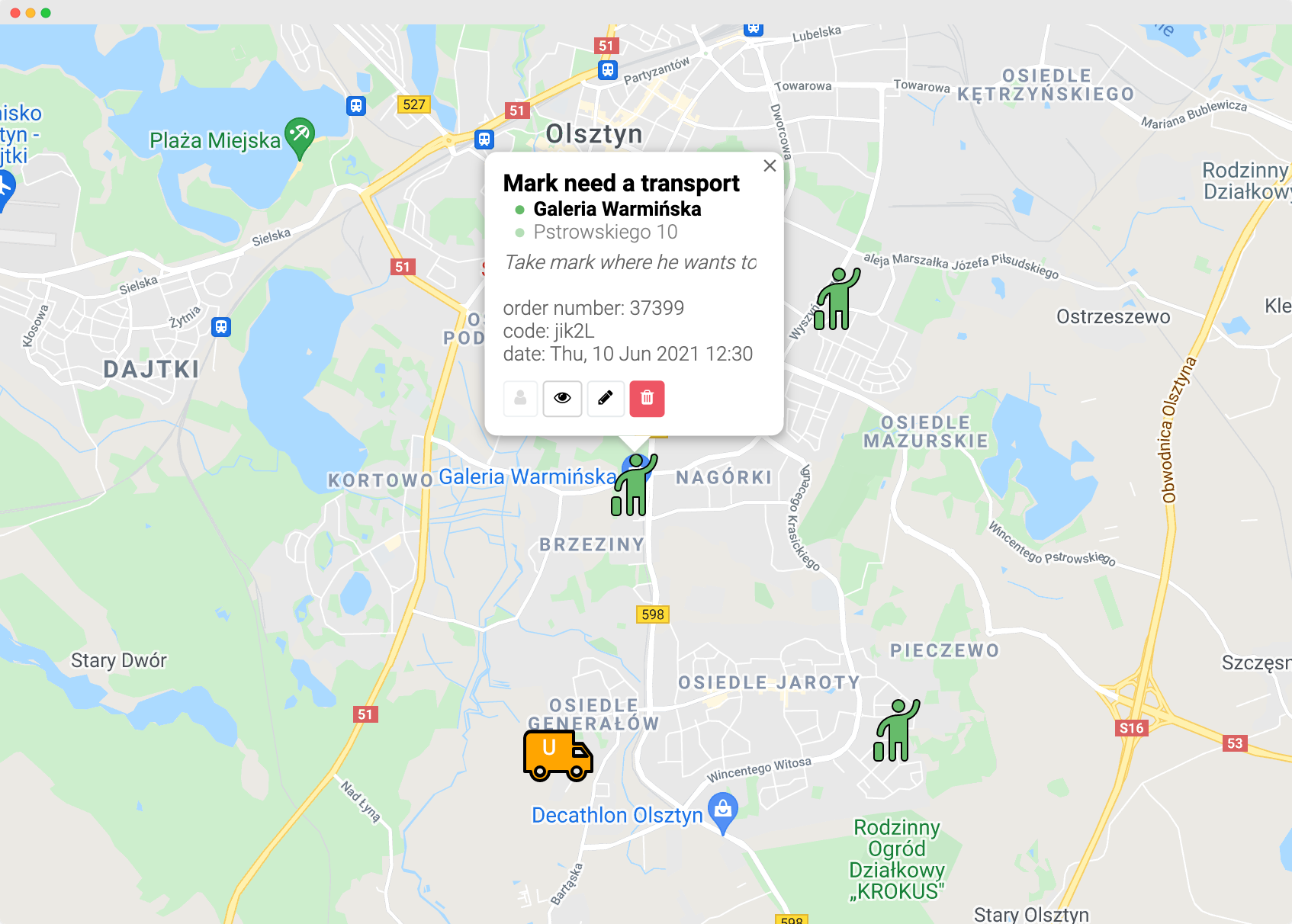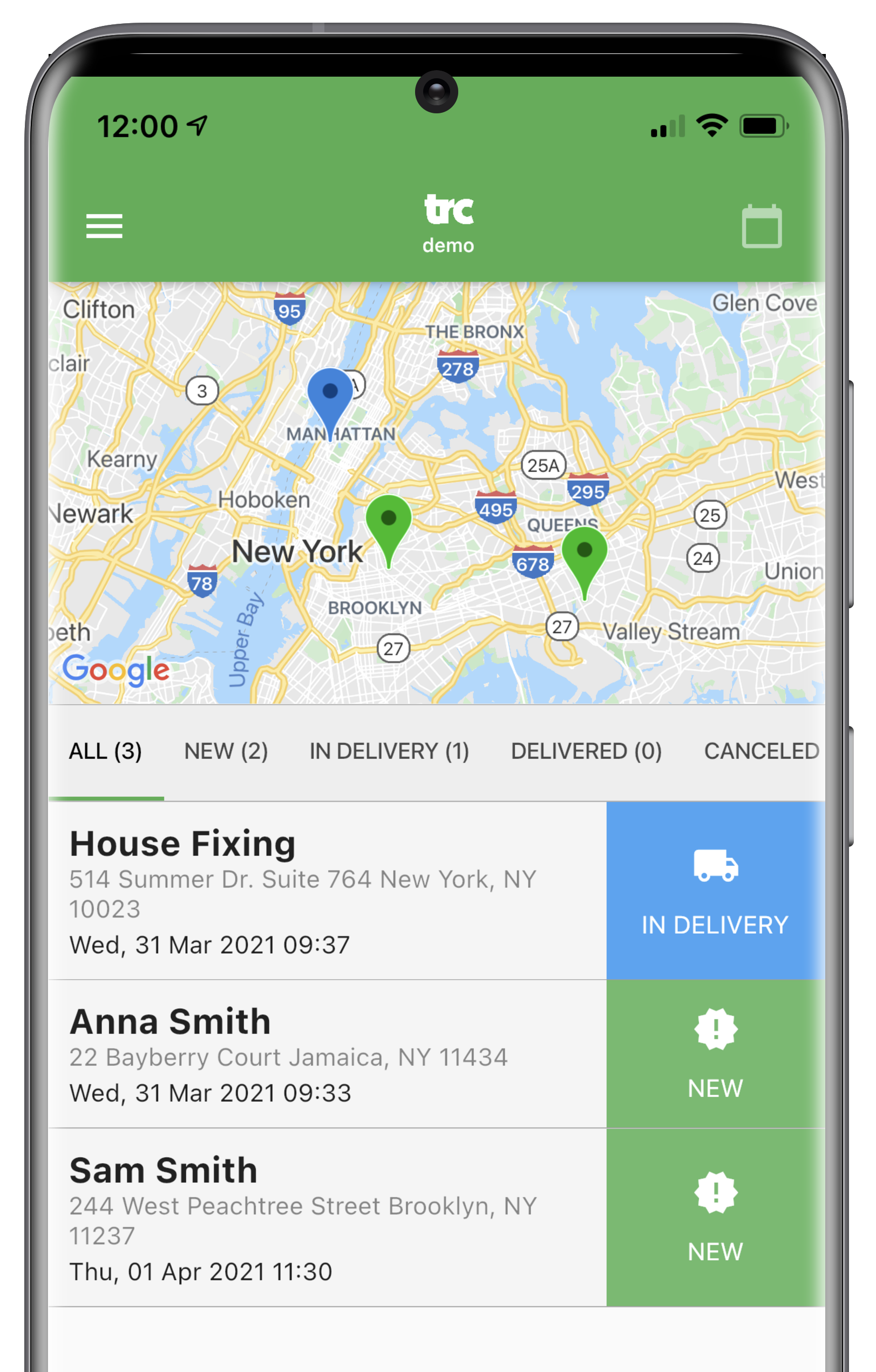 Assign people to tasks
Use manual or automatic allocation to assign people to tasks. They will receive tasks on their mobile app and you can track the progress in a real time.

The mobile app is universal and can be used for various types of tasks like:

- Transporation
- Delivery
- Fixing
- and more
Build your ordering website
use it for free for up to 10 orders and 10 products monthly
Start building it now!